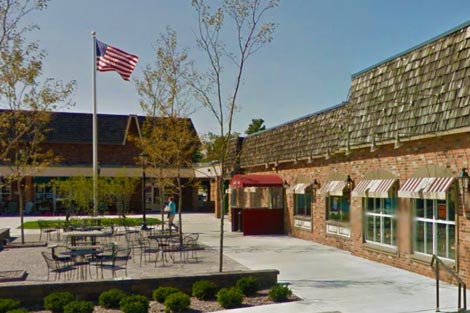 We're a friendly and modern family and cosmetic dental practice serving the community of Saint Clair, Michigan. Our tightly-knit team of dental professionals brings a wealth of experience and expertise to your dental care.
We believe in community. Most of our team members live in or near Saint Clair, and we are active in or support many volunteer efforts and local groups.
Our bright, modern office features advanced dental technologies such as sterilization, imaging, and treatment systems that help us provide you with the best care possible. We specialize in assisting anxious patients with compassion and understanding.
Give us a call today! We look forward to meeting you.